Classification and use of KEYPOWER diesel pumps
Keypower solutions offers for the pump market consists of centrifugal pumps with high efficiency wet priming for construction site, mining site, drainage, irrigation and emergency applications. Size from 4'' to 10''. We also have a vacuum pump that has been specially designed to run dry without internal components being damaged. It is an excellent equipment for wellpoint applications where water flow and depth are low.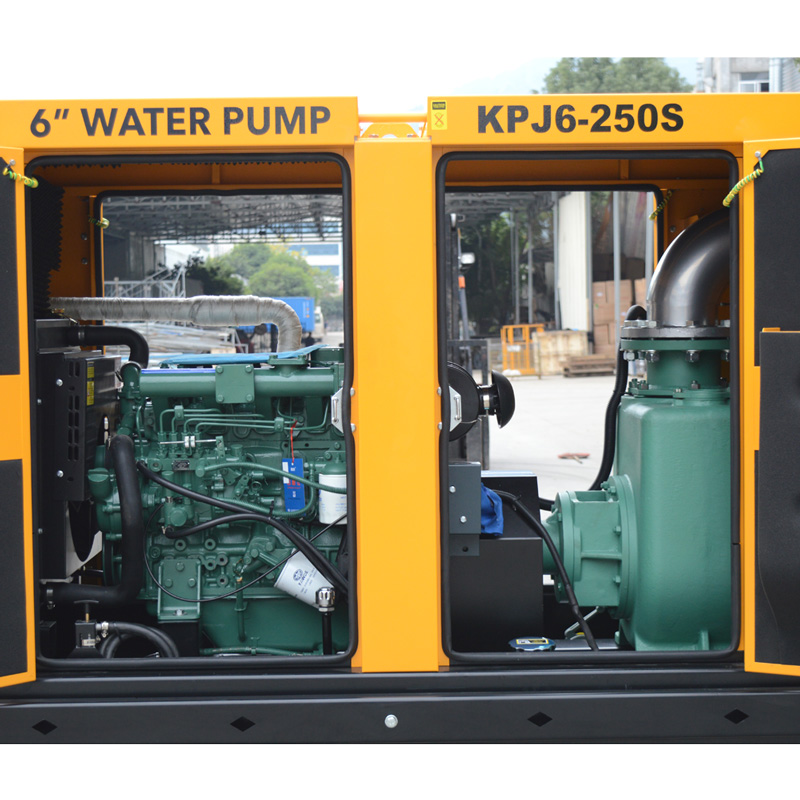 All ranges are assembled with a diesel engine and have different configurations for options. Depending on the range, the pumps can be supplied in a standard, basic or as part of a trailer or soundproof canopy.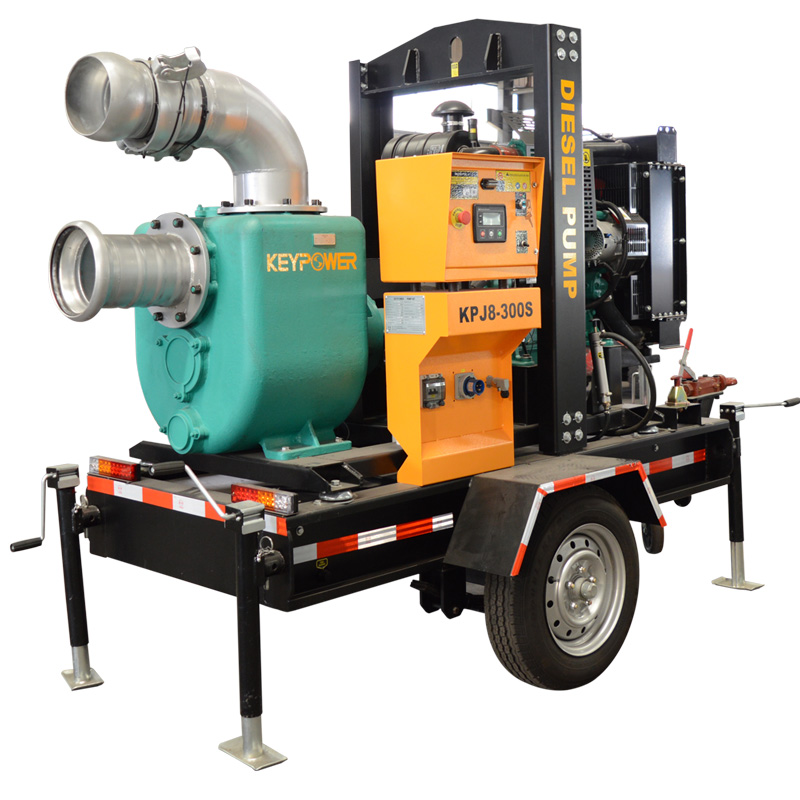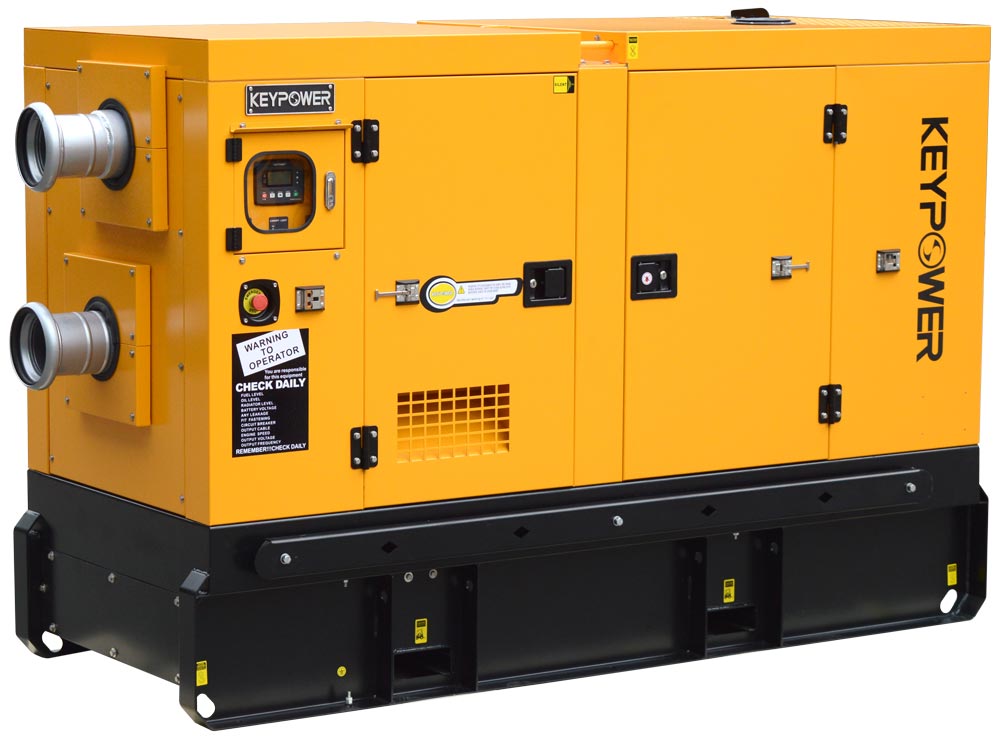 In addition to the range of high flowrage dewatering pumps, Keypower solutions also offers portable water pumps and trash pumps. Particularly suitable to supply and distribute clean or trash water for agricultural, gardening or industrial purposes when an electrical connection is not available. Size from 2'' to 4''.